Welcome to MyCorvetteRestoration.com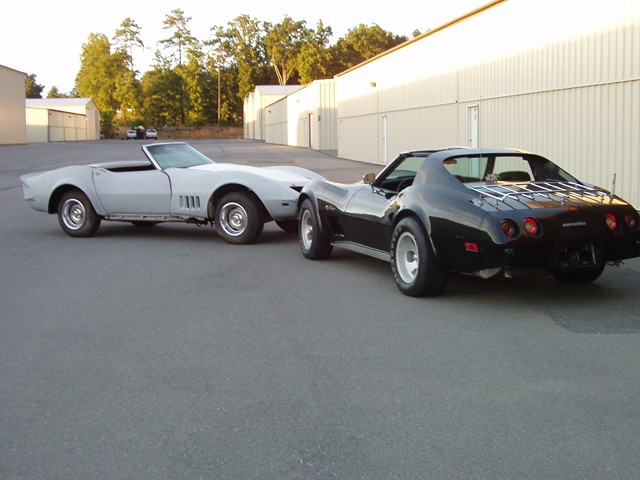 Welcome to MyCorvetteRestoration.com This site was set up to document the complete frame off restoration of a 1968 and 1976 Chevrolet Corvette. As I progress through these projects, I am photographing and recording everything that I do in order to help others with their own projects. Be sure to check back with the site regularly because it will be updated as progress is made.
Latest Update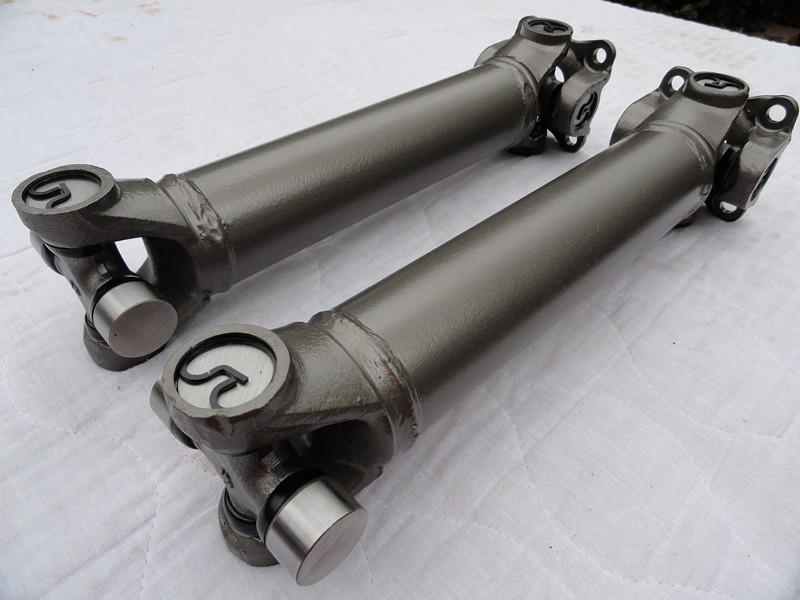 Restoration of a 1968 Corvette half shafts and strut rod including installation of the universal joints using a hydraulic press. This article also covers installing bushings on the strut rods.